Boyds 'Bears in the Attic' Hare, MWT $10
Animal Planet electronic snow leopard cub- Plays jungle sounds and eyes glow bright blue, turns head and makes nuzzling motions. Mint out of package. $15.
Robot Kacheek plush from Neopets- $10 OBO, no Keyquest code.
Electronic Kougra- some paint loss. $3.
Bead kit- includes beads, cord, case and instructions. $7.
Digimon 'Action Feature' Gomamon figure, packaging has been taped back together. $7 OBO.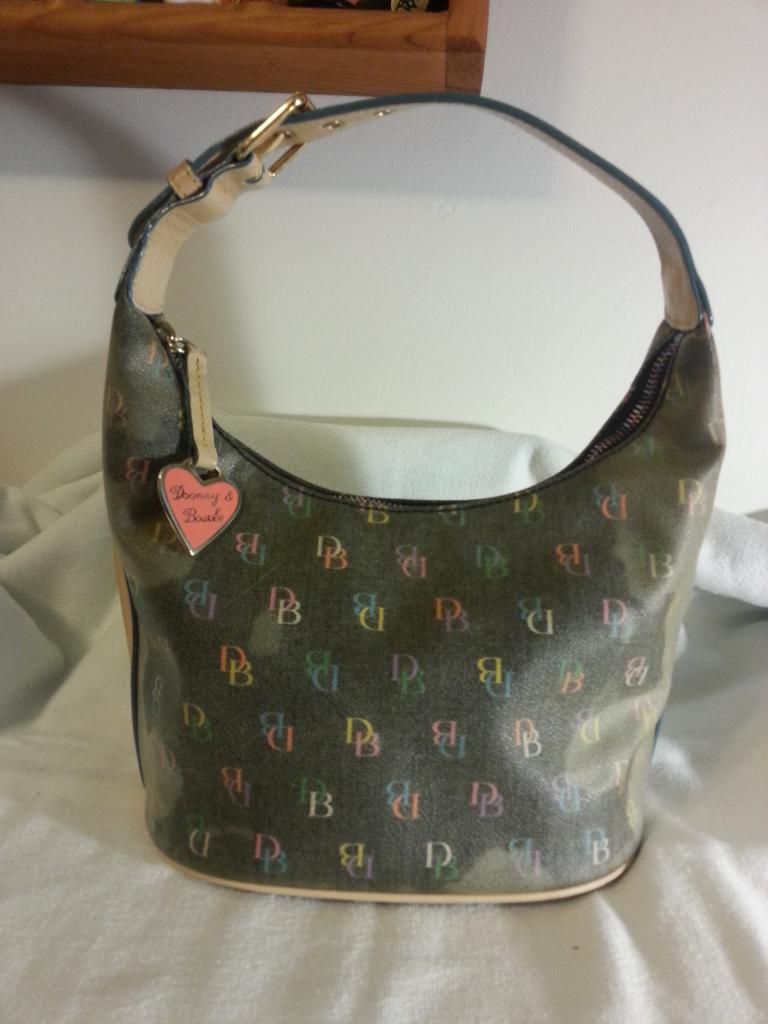 Dooney & Bourke Vinyl outer purse- shows signs of outer bubbling but inside is in perfect condition. -$10 OBO
HIM messenger bag from Bravado brand. $10.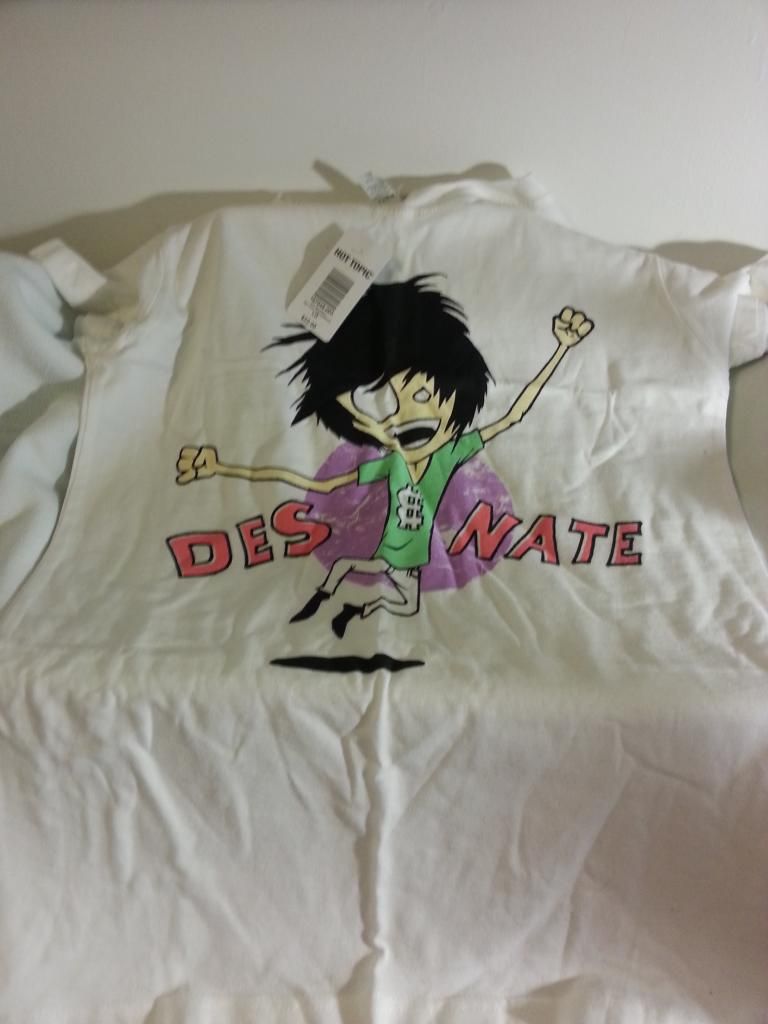 Des & Nate shirt from Hot Topic, women's Large. MWT. (Was too small for me, got it as a gift and boyfriend at the time didn't have receipt.) $10.
Tripp NYC Men's jacket, size Large. 100% cotton. $7.
lady's Tripp NYC pants, grey/black. Size 9. $25 OBO.
If any of the owners of these pictures wish for me to take it down, let me know and I will~
Ninetales:

Clear old-style kid

Clear newer-release kids

I have the blue-base non-stamping one already, but still need the self-inking blue, green, and pink? bases.
Green clear Ninetales figure.
Silver Ninetales figure.
Pikachu vs. Ninetales card.
NINETALES SETTEI. I've only seen this once and NEED THIS in my life.
Ninetales metal figures- need the moss colored and the bronze versions.
Ninetales pan sticker.
Absol
/Mega Absol
:
Absol footprint (with base)
Absol Zukan w/ base
2003 Banpresto plush

Standing European TOMY Figure


Bandai Poseable figure
Absol Pokedoll can badge- this I am also actively searching for, but with no luck. :(
HIGH WANT:
ABSOL WOOD BLOCK STAMPER- I'm willing to pay beautifully for this!
PS: If you have any other Absol or Mega Absol merch than pictured here, contact me about trades.
Banpresto Crane game keychain
metal key strap
Tretta featuring Absol, able to evolve.
Shiny Absol kid.
Pan sticker album featuring Absol, hidden in the left bottom corner.
Absol TOMY keychain figure.
Mega Absol 'attack pose' pan sticker.
Pumpkaboo:
Pumpkaboo can badge
Pumpkaboo clearfile
Pumpkaboo Tretta
7/30/15:
STORE STOCK HAS BEEN FINALLY UPDATED!
TERMS OF SALES
Sales permission received 3/15/2013 by allinia
Feedback Link:
http://feedback.pkmncollectors.net/feedback/view/vulpeslagopus/
- I ship from IN, USA to worldwide. Please ask shipping quotes beforehand if you live overseas.
-Paypal only, USD.
- Totals will include: Item Price + PP fees + Shipping.
- I will hold an order for 24 hours, after which the next person inquiring about said item will receive priority. If a longer period of hold is needed, CONTACT ME! (I don't bite, promise!)
- I will ship once payment has been cleared and will let you know when I have shipped your order.
- Once your order has left my hands, I am no longer responsible if the post loses it. I will, however provide proof of shipment if asked.
- ALL PKMNCOLLECTORS RULES APPLY.
- Haggling is accepted, though please don't be offended if I refuse your offer.
- I accept trades- mostly Vulpix/Ninetales merchandise.
(
PLUSH
Collapse
)
(
FIGURES
Collapse
)
(
MISC.
Collapse
)
Flats- Currently Under construction!
(
FLATS
Collapse
)
(
TOMY Figures- Current as of 5/17
Collapse
)
F

R

E

E

B

I

E

S

!
(May increase shipping) Gone: Regigigas
UPDATE ON SINGLE CARDS:
-Due to the HUGE amount of single cards I have, if you need cards, ask me and I'll look for you.
NON-POKEMON SALES:
http://vulpeslagopus.livejournal.com/2054.html
I also have code cards for sale! $0.25 a piece for normal, varied prices on tin code cards.
-Would like much more to sell as a large lot.
This comes and goes...
Sales permission received 3/15/2013 by


I'm finally getting my butt on PKMNCollectors after looking over it for almost a month now. Now, just to upload pictures of my collection...
My first journal entry! <3