Boyds 'Bears in the Attic' Hare, MWT $10
Animal Planet electronic snow leopard cub- Plays jungle sounds and eyes glow bright blue, turns head and makes nuzzling motions. Mint out of package. $15.
Robot Kacheek plush from Neopets- $10 OBO, no Keyquest code.
Electronic Kougra- some paint loss. $3.
Bead kit- includes beads, cord, case and instructions. $7.
Digimon 'Action Feature' Gomamon figure, packaging has been taped back together. $7 OBO.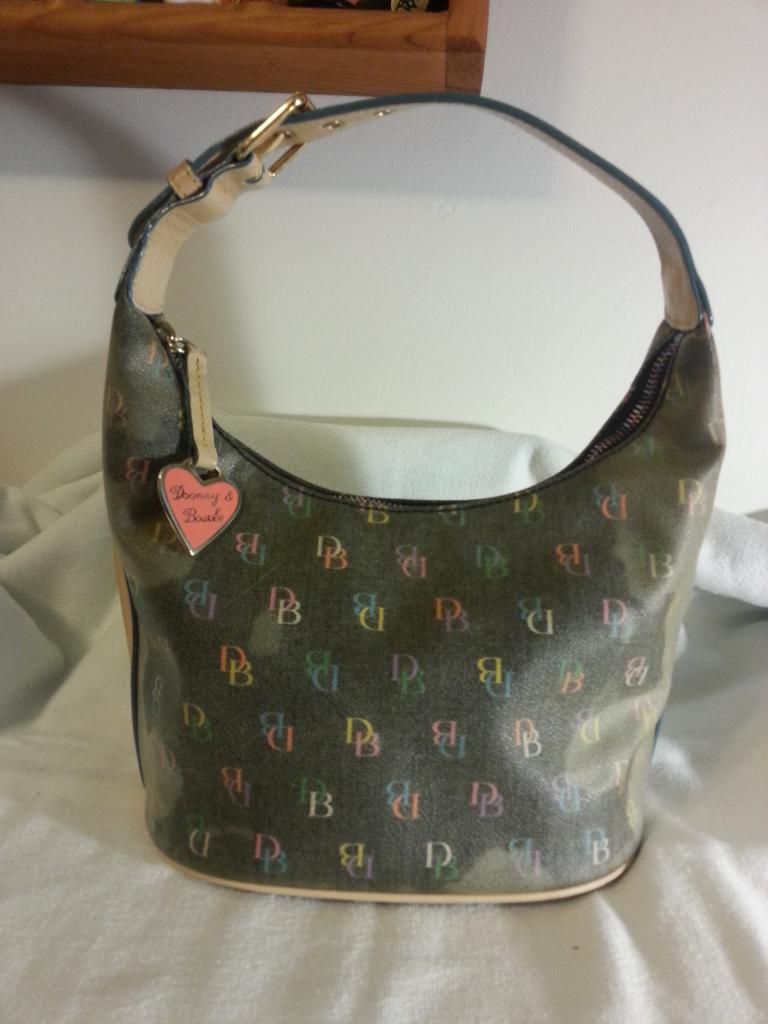 Dooney & Bourke Vinyl outer purse- shows signs of outer bubbling but inside is in perfect condition. -$10 OBO
HIM messenger bag from Bravado brand. $10.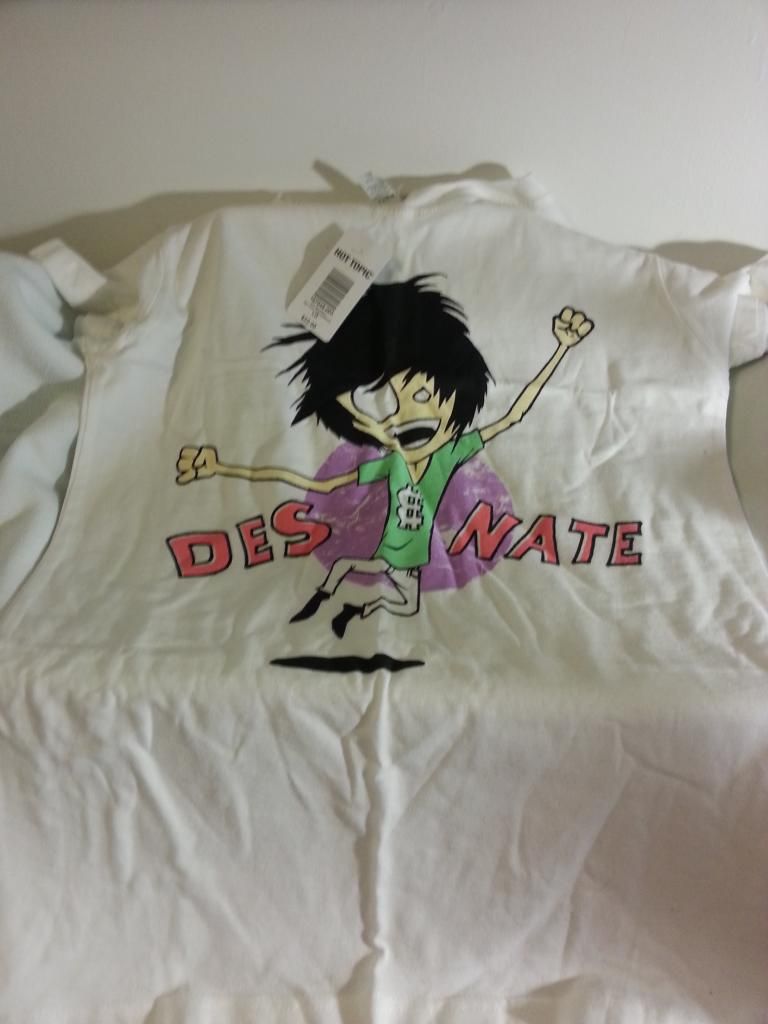 Des & Nate shirt from Hot Topic, women's Large. MWT. (Was too small for me, got it as a gift and boyfriend at the time didn't have receipt.) $10.
Tripp NYC Men's jacket, size Large. 100% cotton. $7.
lady's Tripp NYC pants, grey/black. Size 9. $25 OBO.